In August of 2015, I took a solo trip to Indonesia with my camera. I recently decided to finish editing and re-edit a few of these images, as I think a lot changes in 3 years. I wasn't that happy with the majority of the ~2000 images shot, but here are a few of my favorites.
Trash fires like this are a common sight (and smell) in empty lots as new buildings are popping up everywhere around Seminyak.
The local dish 'Nasi campur'
Green Village in Ubud, made entirely of bamboo
The groom prepares for the rehearsal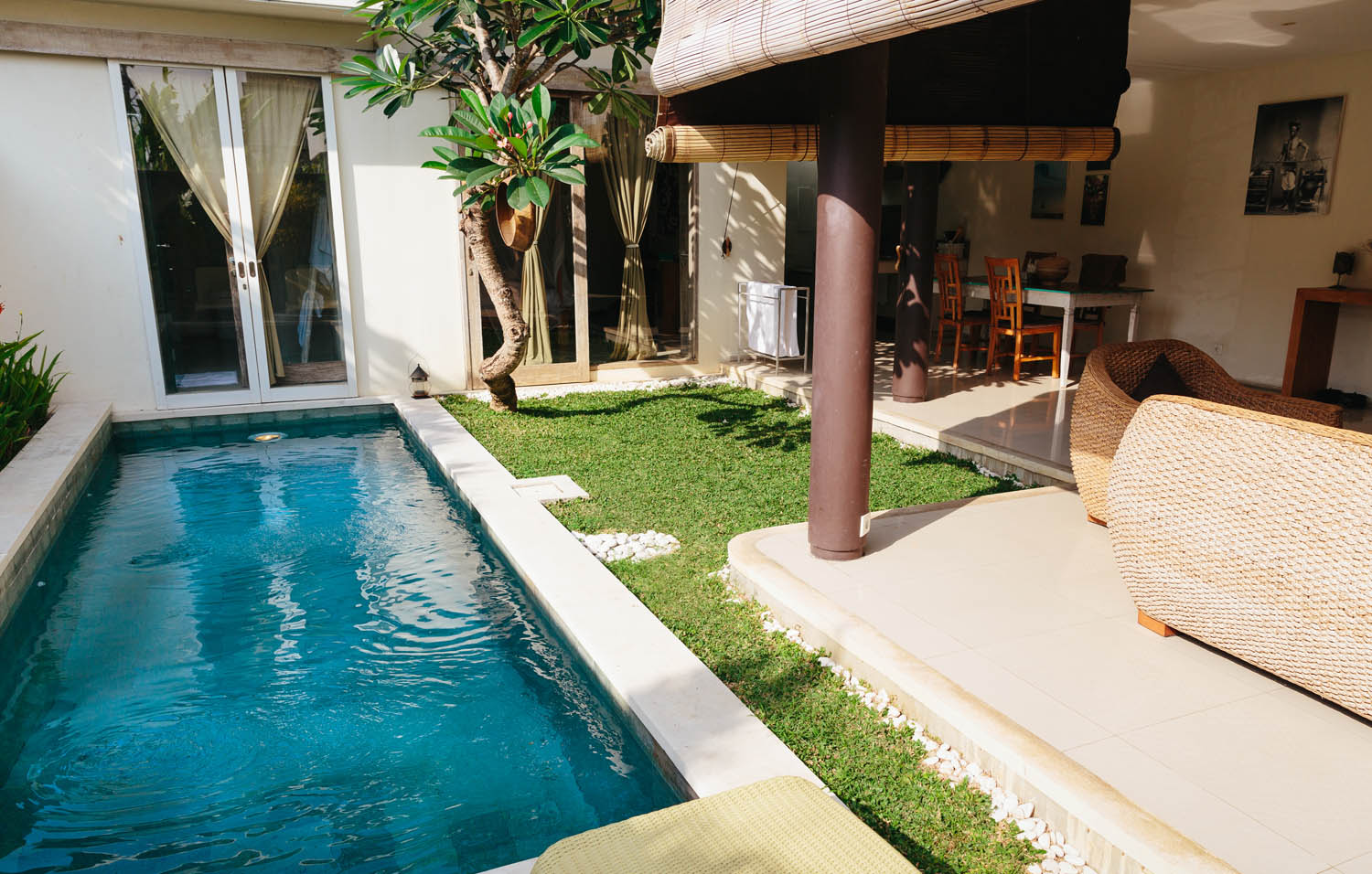 Accomodations in Seminyak
Meditating on Campuhan Ridge Walk in Ubud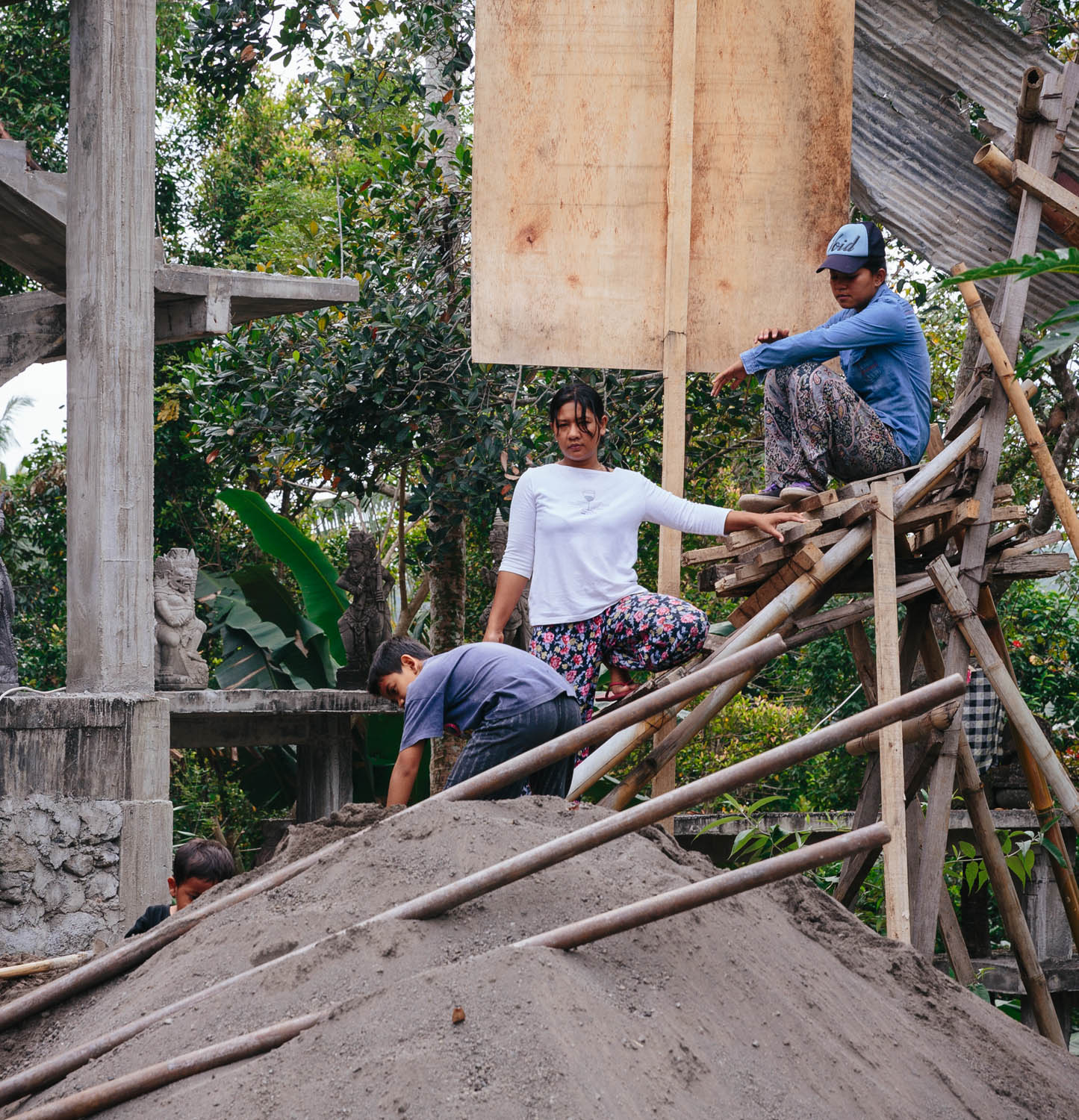 Tired dogs are everywhere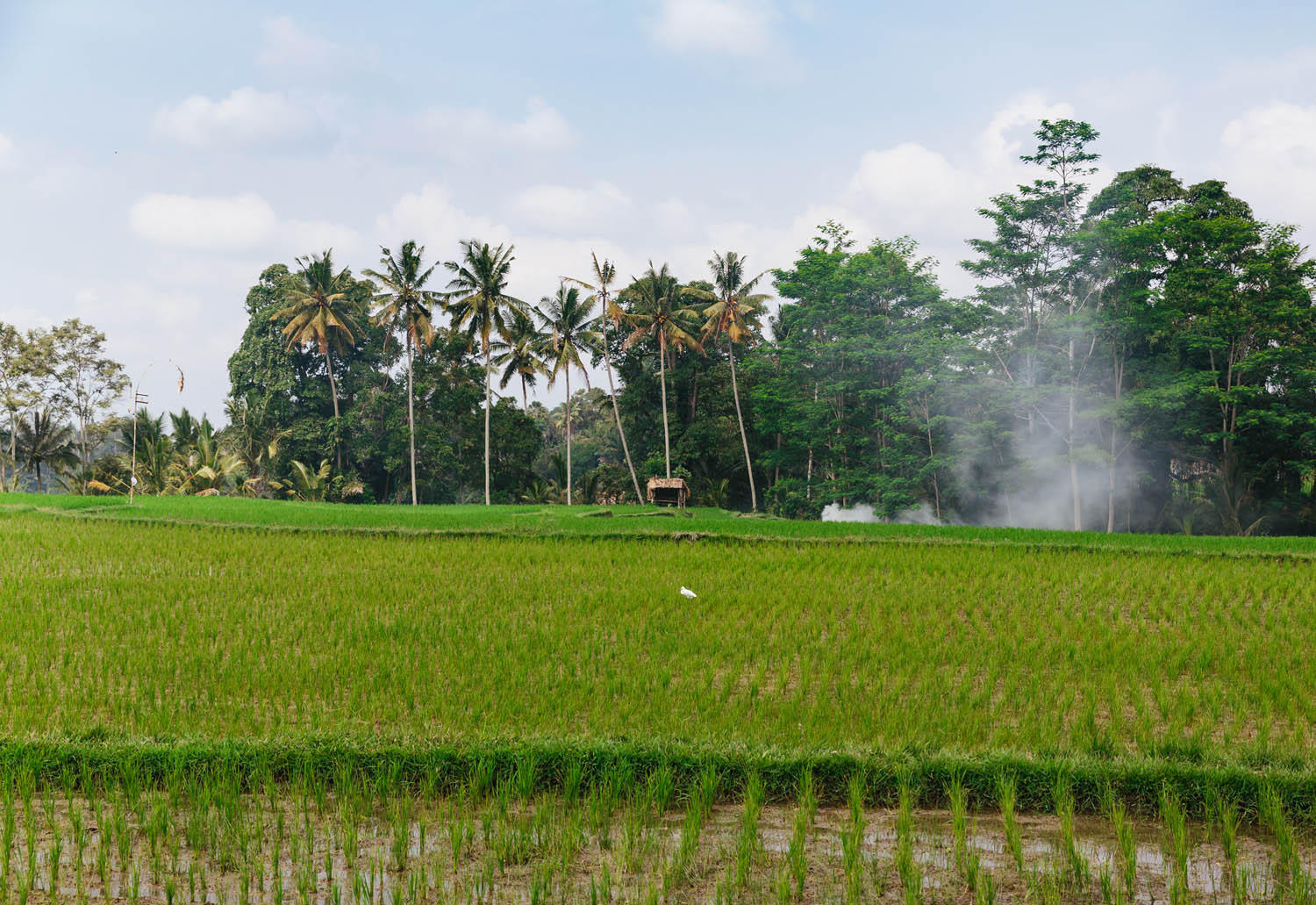 Jungle Fish resort north of Ubud
Irrigation systems for the rice fields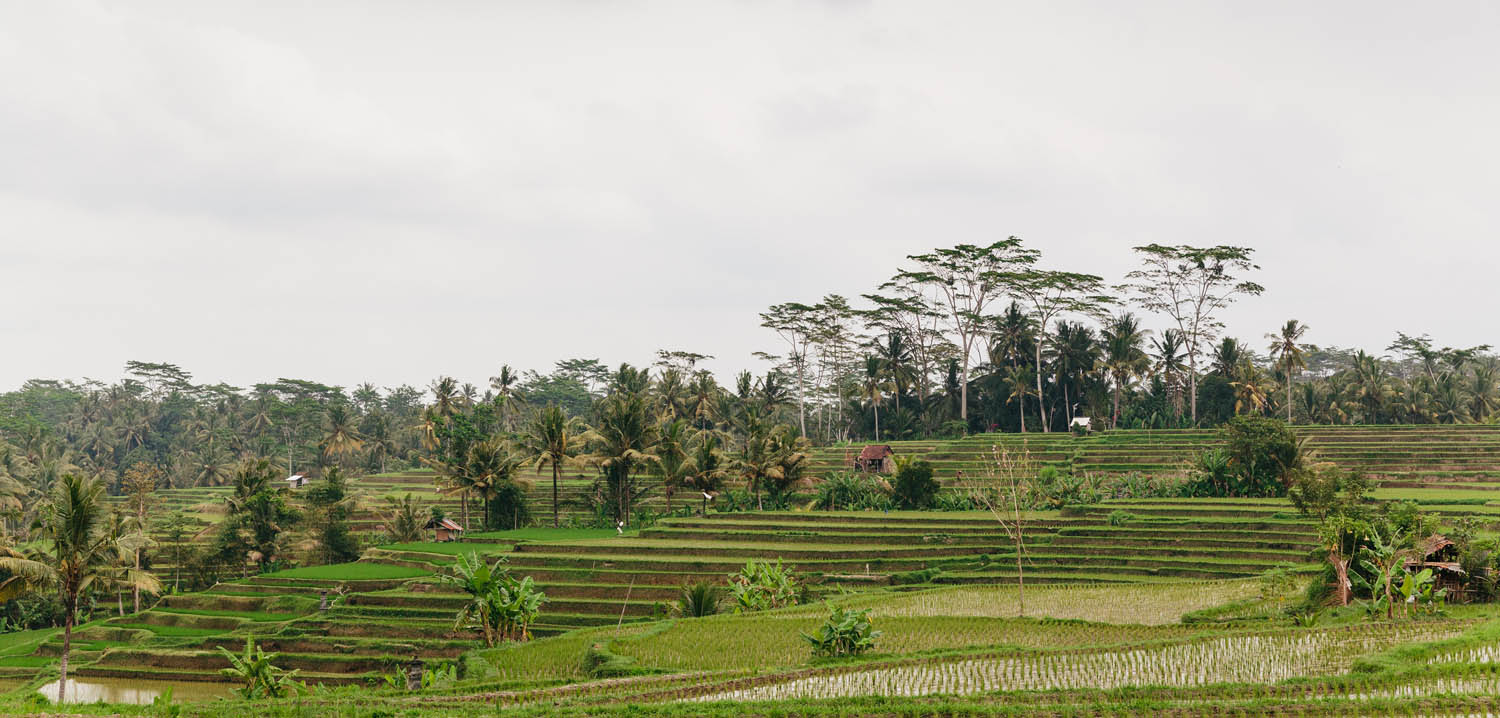 The skeletal frame of an unfinished building
During the trek from Ubud to Tegalelang
Smiles everywhere I looked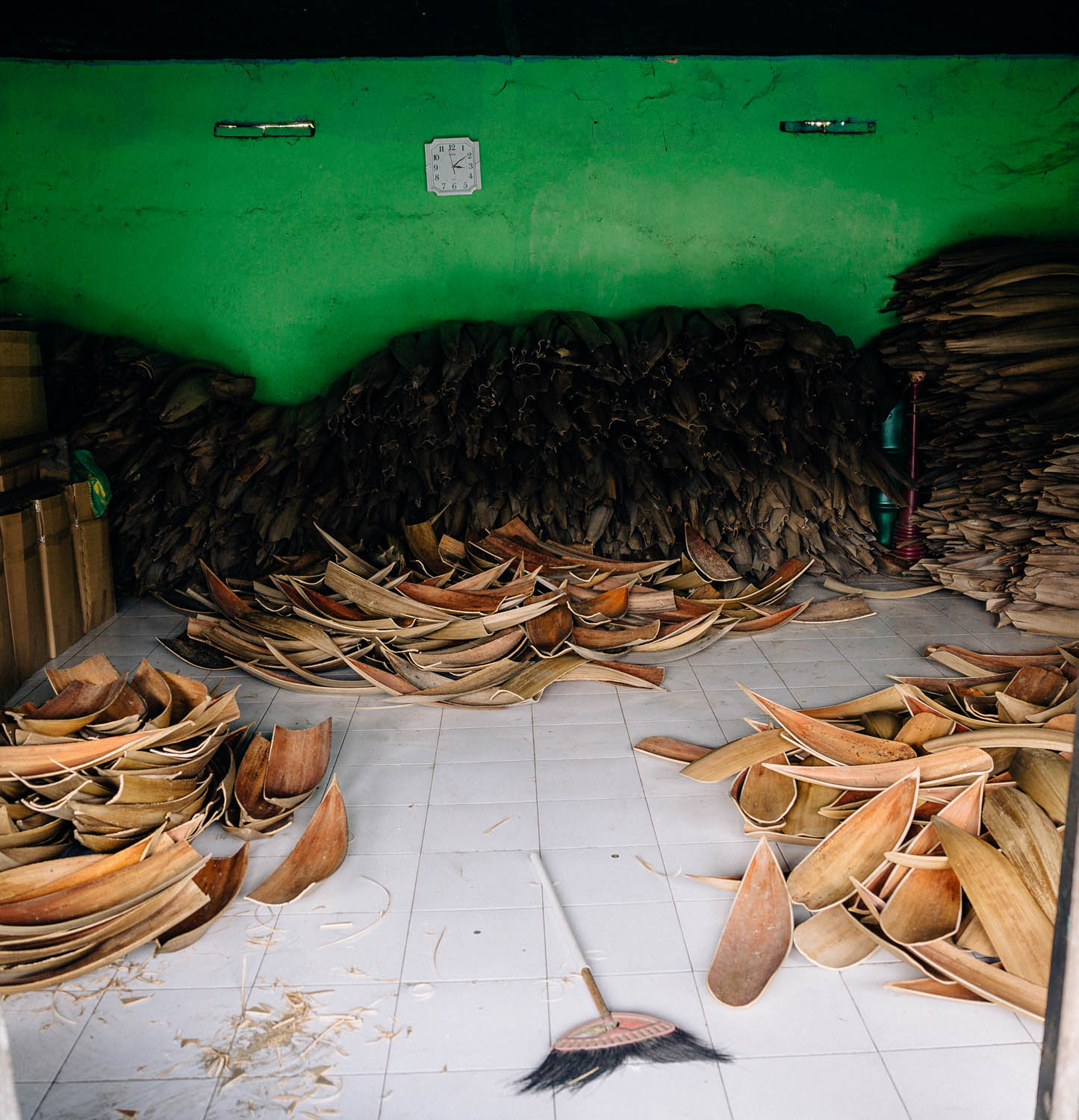 The Tegalelang rice field area. I decided to skip the touristy part and wander off into a completely different (and mostly empty) place.
I had to walk very carefully to avoid damaging the soft pathways on top of each terrace
Explaining what each face in the carving means, although I don't remember a single word of what he said aside from "there's a monkey"
Gunung Kawi temple near Tampaksiring village
A local showed me the way to a hidden waterfall
Dramatic light near Mt. Batur
A lake sits in the huge basin left by previous eruptions
Some foreshadowing. I like to think she's laughing because of my misfortune - I got in a motorbike accident only about 30 minutes after I took this photo, and had to stay in the hospital in Denpasar for 4 days.